CAPTURING EXCEPTIONAL REAL ESTATE PHOTO + VIDEO TO BRING YOUR LISTINGS TO THE NEXT LEVEL!
---- Aerial drone photo + Video services ---
unveil all the features a home can have, from big open areas, lakes, views or land, through Aerial photo and video services . It's great for viewers to also see all the amenities offered in residential areas, such as, pools, tennis courts, gyms etc.  
( our team is faa drone certified )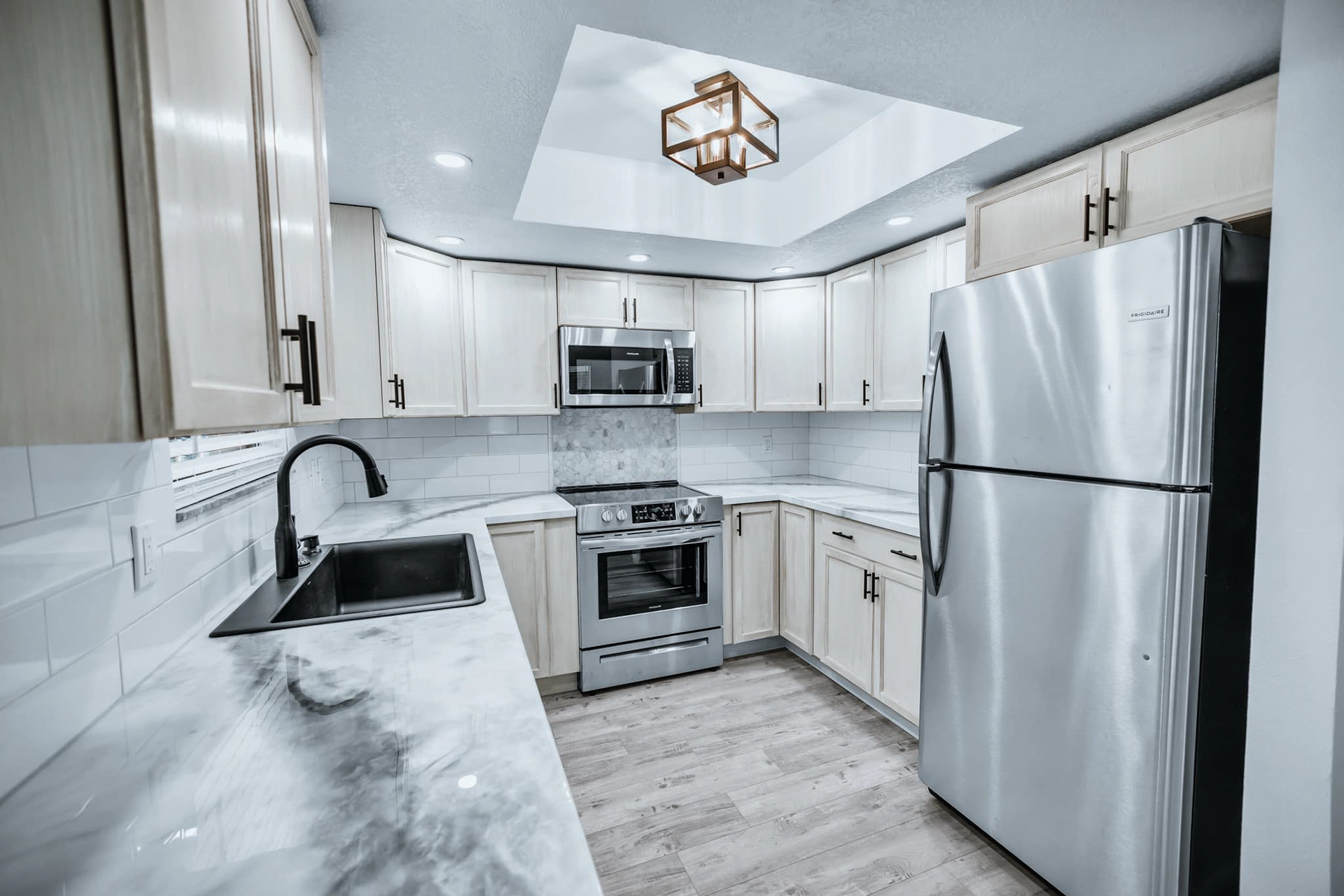 --- Residential Real Estate Photography ---
We offer professional high Quality HDr photography that will help attract the viewers eye, to want to see your listing. Bringing your photos to the next level! 
--- Walk through video ---
have your listing stand out from others with a professionally edited walk through video of the entire home, bring your viewers to feel like they are actually there!
--- 24 hour photo turnaround time ---
--- 48 hour video turnaround time ---
We will have your photos and video professionally edited and delivered within 24 - 48 hours after the photoshoot.